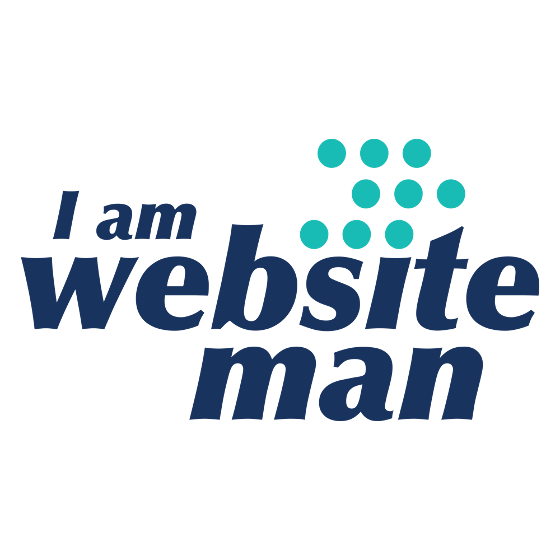 Automate Your Business Workflow
Website Man creates online solutions for any business model. Our custom software and workflow resolutions will help increase productivity while giving you peace of mind that your customers needs are being handled in a fast and efficient manner. Consulting, Project Management, Client Portal E-Commerce Systems, Integrated Shipping, Helpdesk Implementation, Solution Article Deployment, Inventory Management, and Web2Print Automation are just a few of the many customizable options we can provide to help increase your business productivity.
Our Advantages
As online technology grows and expands, so does Website Man. Our R&D department stays ahead of trending and cutting edge developments to keep your company ahead of the curve. Our proprietary software has been custom developed to handle every problematic situation that occurs, meaning that we focus on the top issues that your customers and staff have, and customize each request to develop new solutions online, that connects your clients needs with your customer service and sales representatives communication and workflow. Our portal technology connects your customer requests with your products in a way that maximizes turnaround time and increases your profit potential.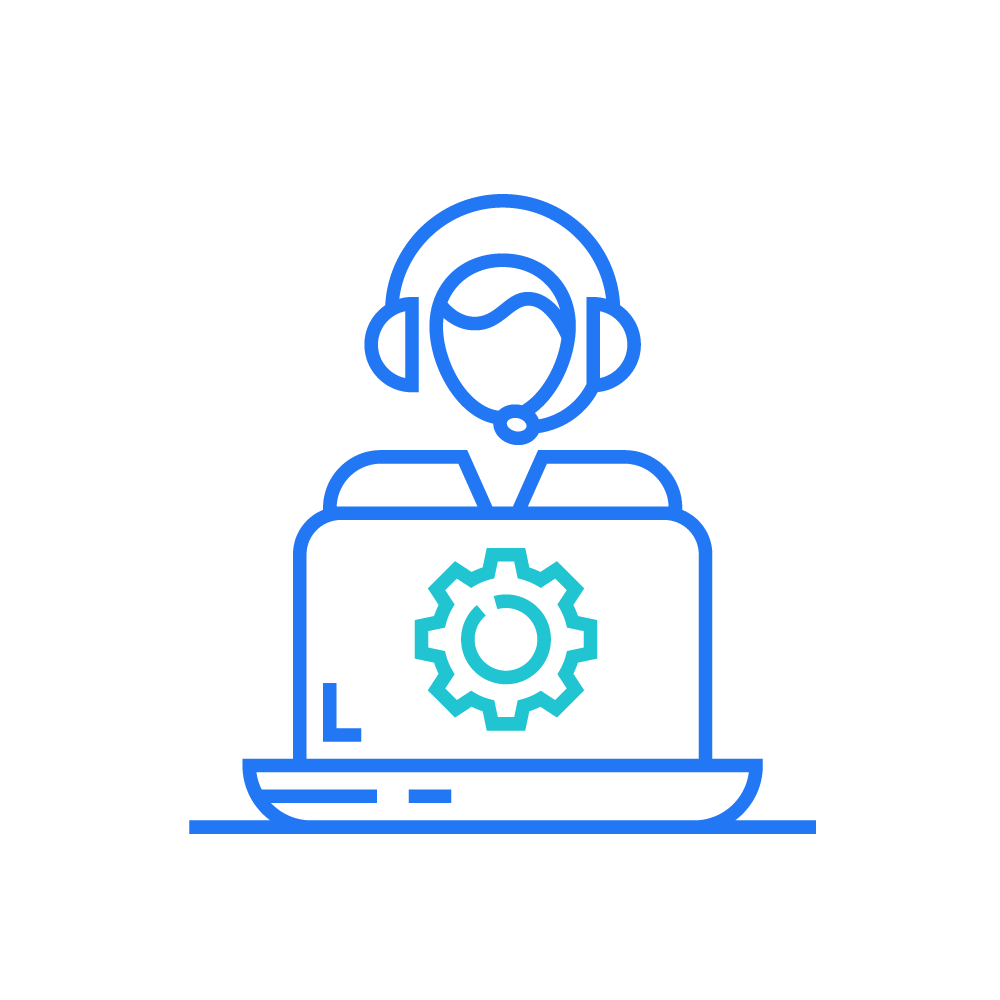 User Experience

Solutions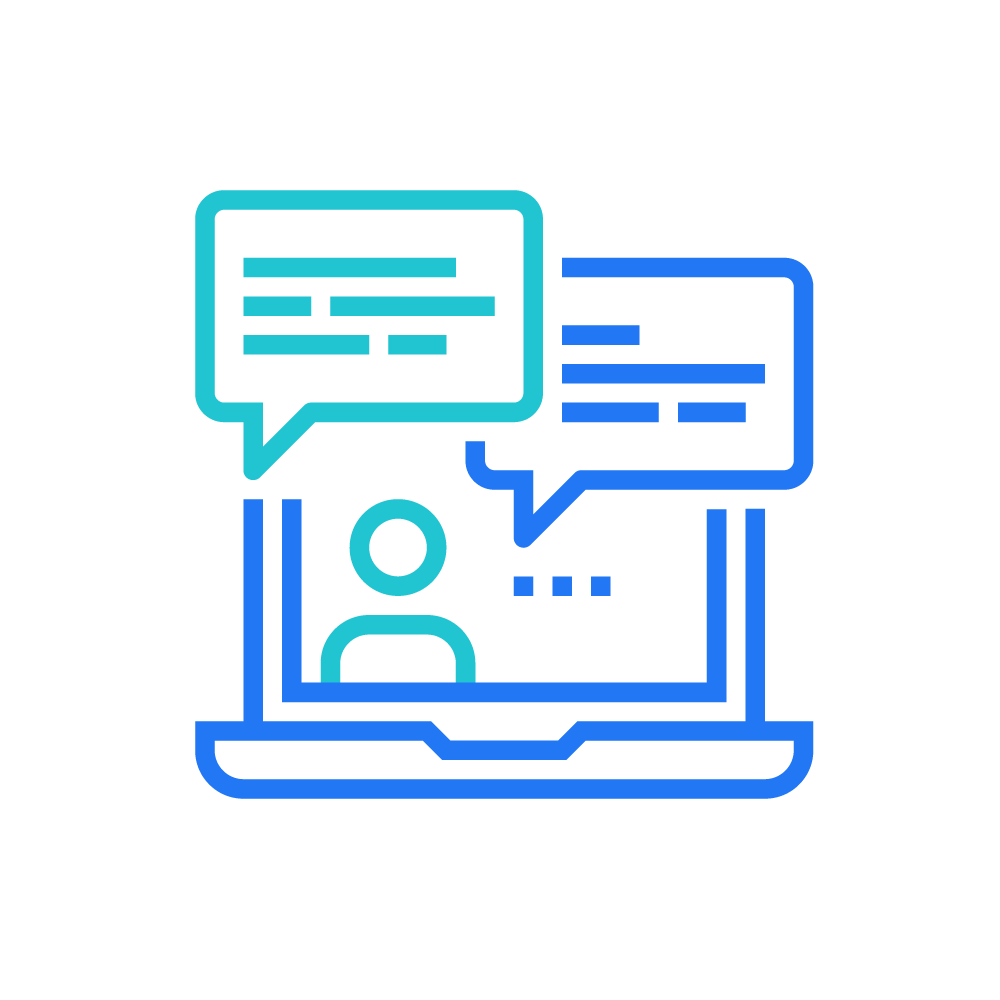 Clean and Clear
User Interface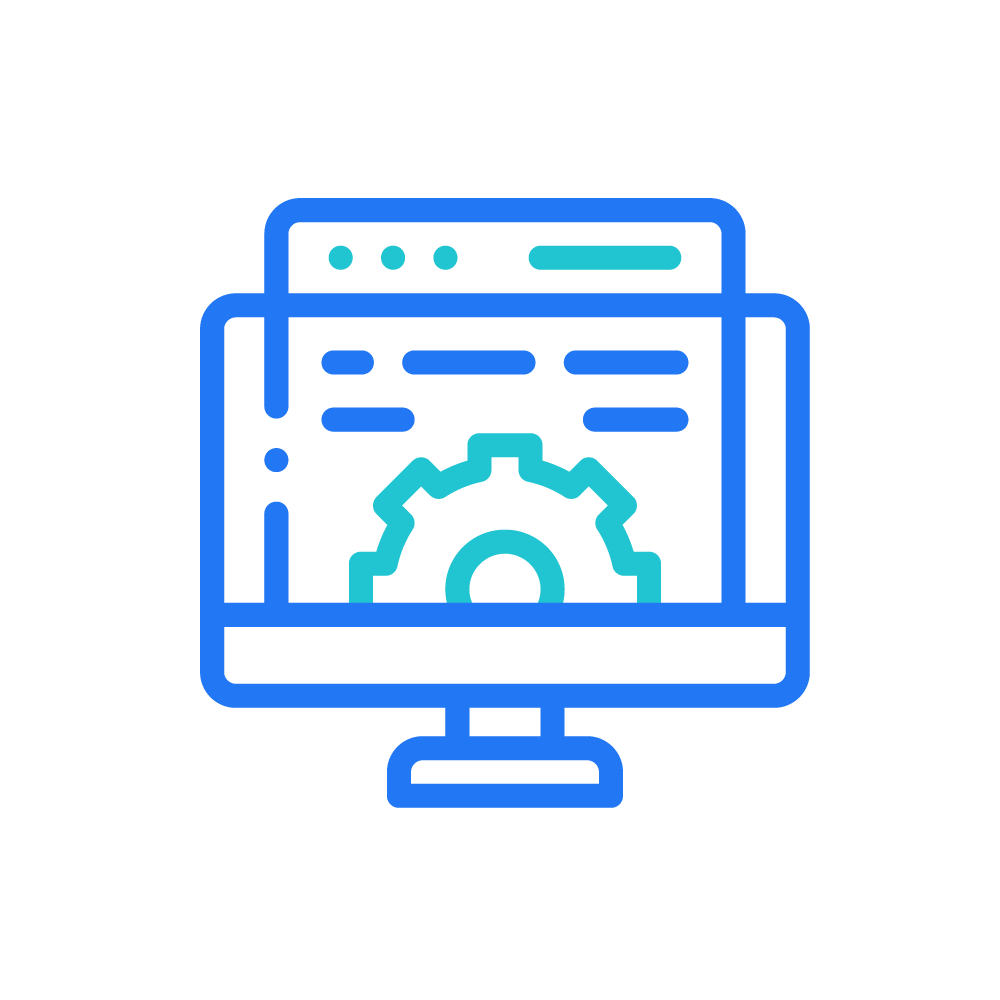 Customize Data &
Background Analytics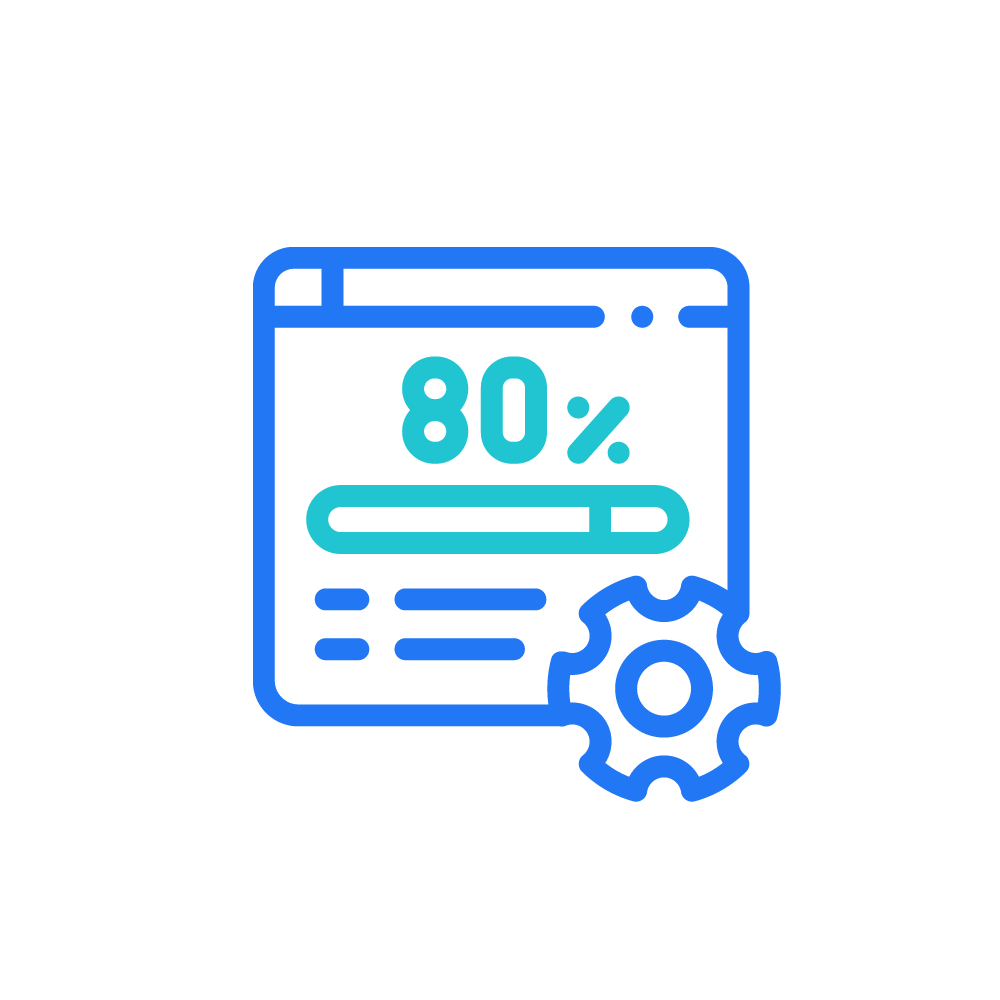 Maximize Profits
Increase Productivity
Projects
Workflow is an essential process for maintaining your clients needs. Website Man offers Project Solutions to keep your staff organized and efficient. Your projects can be delegated, tracked, and communicated across all departments so your chances of internal errors is reduced exponentially. Daily project management and delegation is vital to any companies workflow, and we customize everything based on your strengths and faults . Not every company works the same, that is why we develop business strategies that creates solutions based on how you want your company to run. Your vision is always part of our ongoing development protocol.
E-Commerce Platforms that Capture Attention
Cost Effective Packaging & Print Solutions
WEBSITE MAN TOOK MY START-UP COMPANY AND CREATED SOLUTIONS FOR US AS WE EXPANDED FASTER THAN WE COULD KEEP UP. THEY CUSTOM DEVELOPED TECHNOLOGY THAT WE DIDN'T EVEN KNOW WAS AVAILABLE.
Janis Dopler
© Copyright I AM WEBSITE MAN